Posted in Category2 by bhairavikhosla
Christmas is celebrated in the month of December for the birth of Jesus Christ. For many people, the Christmas is more than a vacation where they get celebrate the festival with their family and friends. But finding gifts for the loved ones is very difficult each person has different interests. So, no matter how thoughtful the gifts will be when you present to them during the Christmas vacations. Below are the 5 Christmas holiday gifts ideas.
Nintendo Switch
 This can ideal gifts if they any of your closed ones are interested in games. So, Nintendo Switch is the perfect gift for them where they can play anywhere. This game can be played at home, with friends or maybe alone with the all in one Nintendo Switch console. Also, they can connect to computer systems and play multiplayer games face to face.  The unit has few features like interchangeable accessories, charging power grip and more.
Marvel Groot USB Car Charger
Many times, you could have spent some time thinking about perfect gift for your brother which matches his interests. So, Marvel Groot USB charger can be gifted to him for charging the mobile device if he is frequently travelling in car. This has features like 2 USB charging ports which is compatible with any device that charges through USB.
Kodak Instant Photo Printer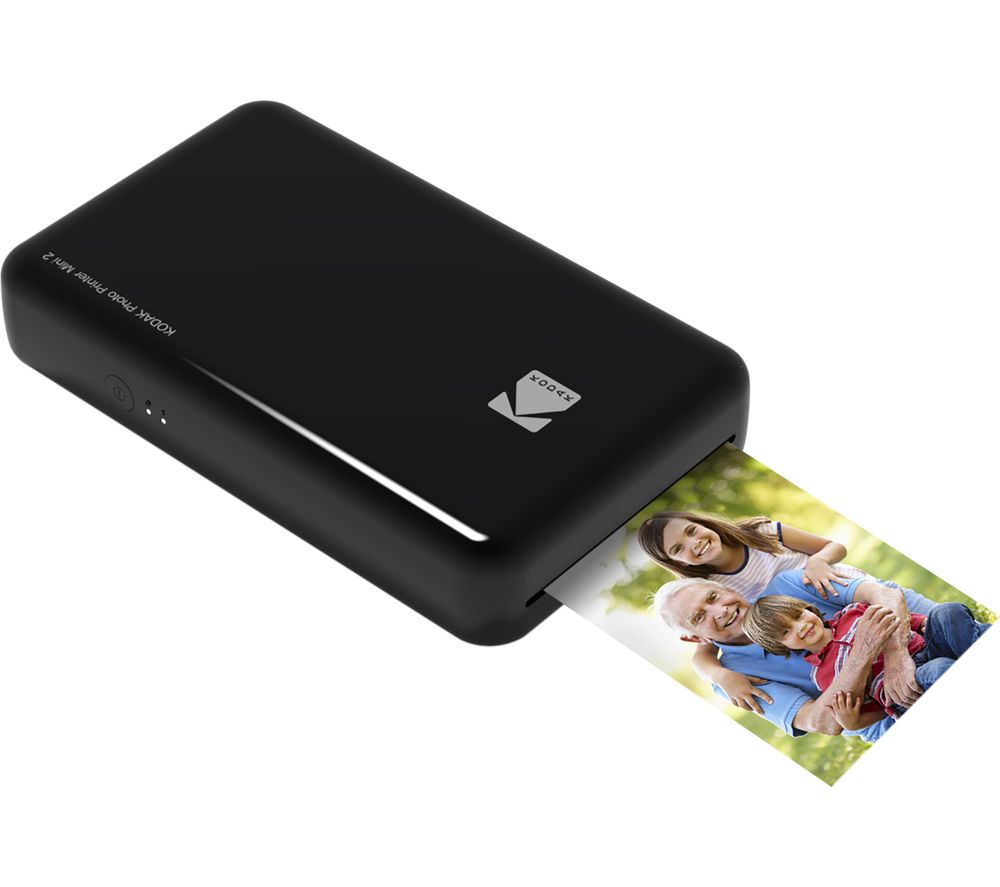 No one knows your sister better than you what are her liking and you need to gift her for Christmas. She might be in photography where she wants to print her captured photos then that time kodak Instant Photo printer can be used as the USB drive.
45mm leather strap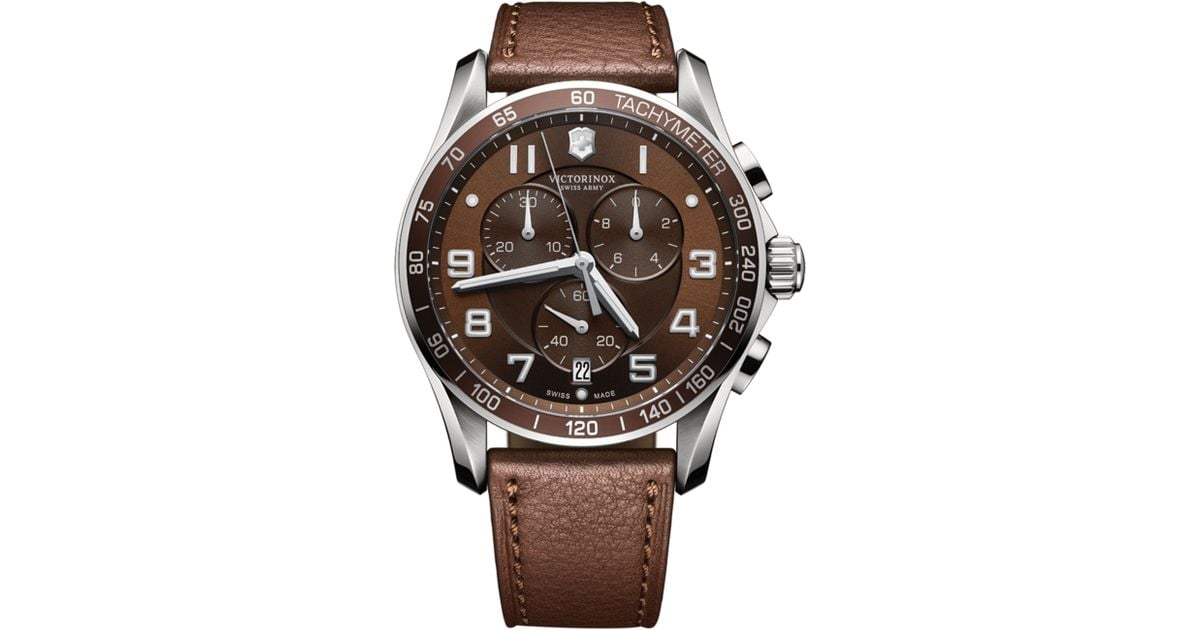 Your father will be the most important person in your life and gifting him with some gifts can him happy during Christmas times. So, you can gift him the watch of 45mm leather strap that is good to wear and fashionable. This watch is classical and gets better with age which can perfect gift for your father if he is interested in wearing watches.
Personalized Bracelet With Kids Names
Your mother is special to you than anyone else in the world. And gifting her something she wishes is beautiful thing for Christmas holidays. So, finding that perfect gift is so hard then while searching you can choose personalized bracelet with your name and brothers or sisters that would happier for her during the Christmas festival.
Hope that i have covered all the topics in my article about 5 Christmas Holiday Gifts Ideas. Thanks for reading!
Explore Pages
Recent Posts
Recent Comments
Categories